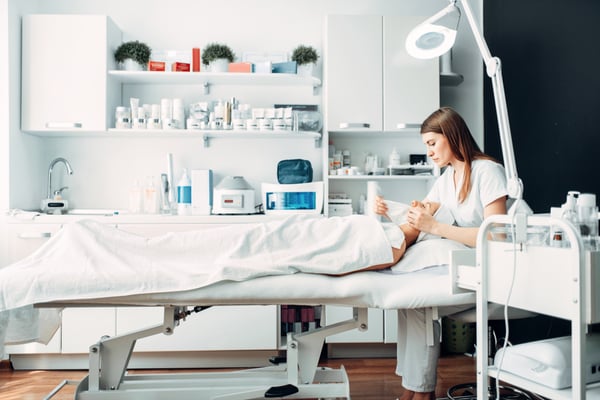 Aesthetics treatments have become increasingly popular over the years, primarily due to the advancements in technology which can not only produce better results but also make it much safer. Receiving the treatments is becoming more accepted too, with a lot of patients opting for aesthetics treatment to combat the effects of old age. The treatments are able to make you appear younger and remove some of the negative features of your face, which can worsen as you get older. However, if you do choose to receive this treatment, it's extremely important you choose a clinic that has properly trained medical staff.
Read More
Topics: aesthetics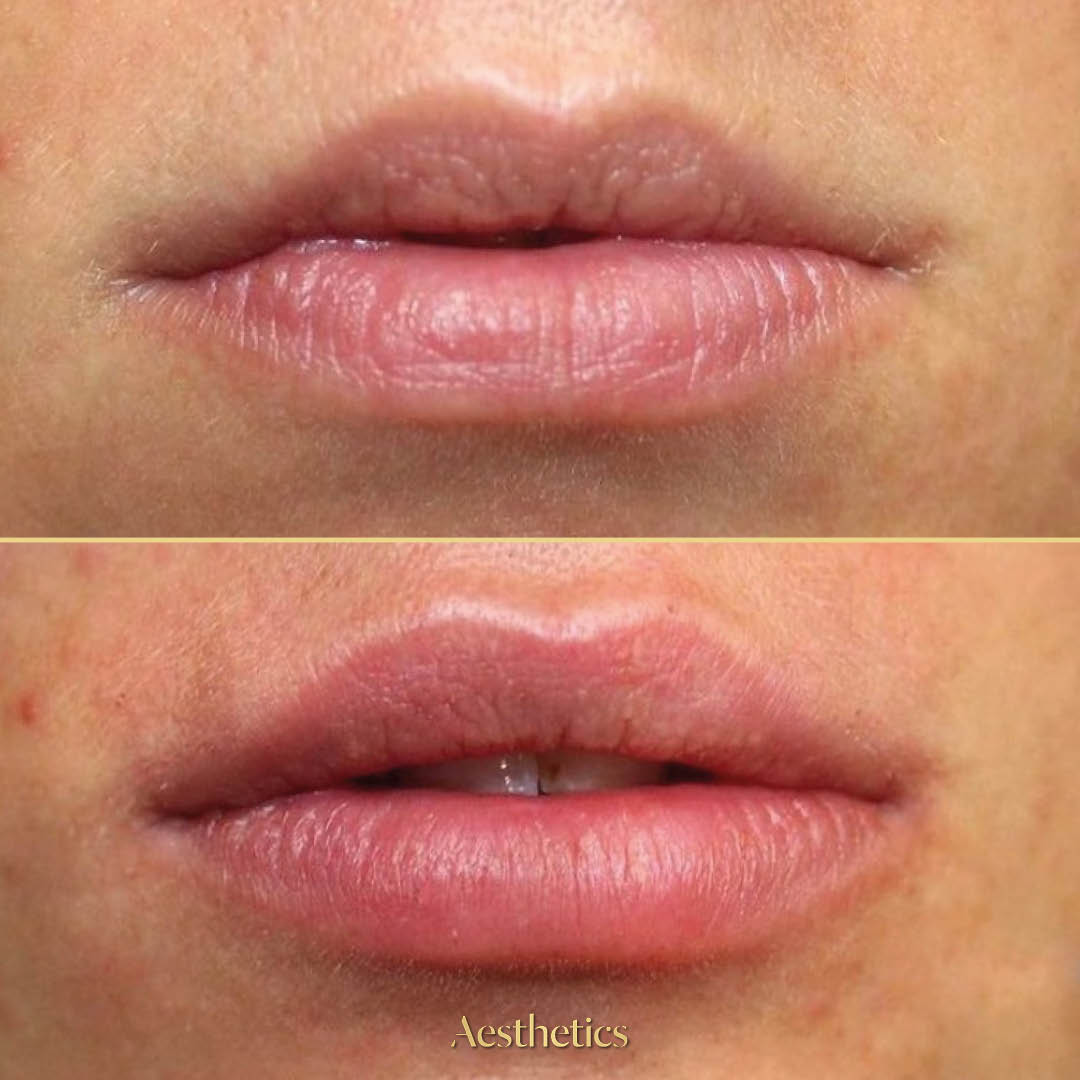 Lip Filler Enhancement has become the latest popular aesthetics treatment to enhance your lip shape in just one treatment appointment.
We're going to shed some light on the answers you need before booking your lip filler enhancement so you're comfortable and confident in your aesthetics journey.
Read More
Topics: lip filler, facial aesthetics, lip enhancement, liverpool clinic, aesthetics, cosmetic treatments, dermal filler, doctor led treatment