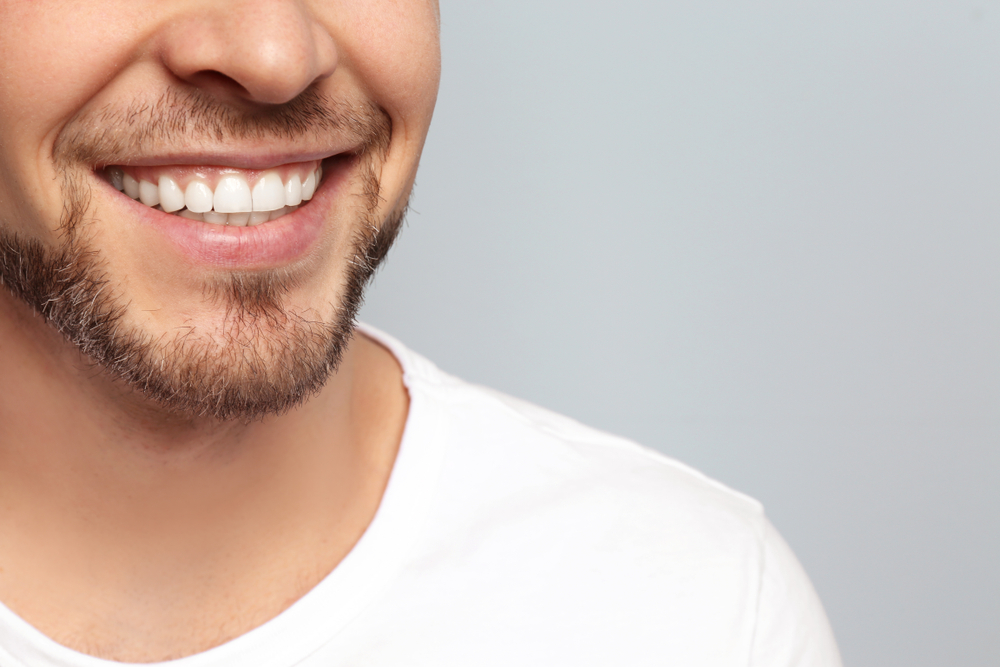 A same-day smile is a type of cosmetic dental treatment that offers a clue in the name. It actually encompasses a combination of different treatments that are all performed in one visit to help you achieve the aesthetic result you desire. You can walk into a dental practice in the morning with nervousness and concerns about your smile, and walk out in the afternoon with a beaming smile to be proud of!
Read More
Topics: celebrity smile, smile makeover, same day smile makeover, cosmetic dentist, cosmetic dentistry, vip dentist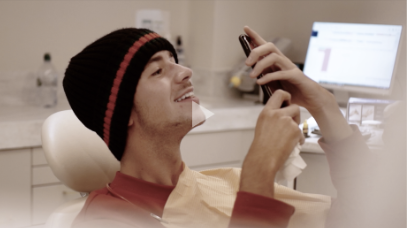 In the modern world of social media, the selfie has become a cornerstone in our news feeds. Many of our new patients come in to see us because they are so self conscious about their teeth that they never smile in any of their pictures. One of our favourite things about this job is to see their smiley selfies post treatment and their new found confidence shining through.
Read More
Topics: celebrity smile, tooth whitening, smile makeover, dental technology, same day smile makeover, porcelain veneers, cosmetic dentist, luxury dentist, cosmetic dentistry, dental problems, braces, composite bonding, veneers, vip dentist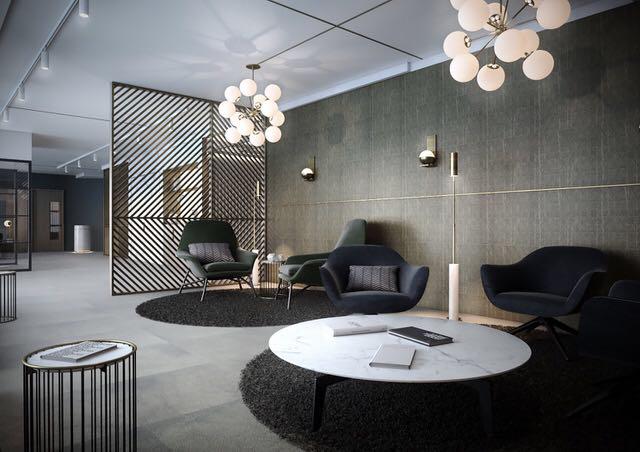 A recent study found that more than a third of Brits fear the dentist, with common reasons being worry about medical equipment, discovering an unknown medical condition, and painful procedures. We have treated many nervous patients, helped them to overcome their fears, and actually enjoy their experience with us.
Read More
Topics: dentist phobia, dental phobia, celebrity smile, tooth whitening, smile makeover, dental technology, same day smile makeover, porcelain veneers, cosmetic dentist, IV sedation, luxury dentist, cosmetic dentistry, dental problems, braces, composite bonding, veneers, vip dentist