Achieving a Healthy Smile: Impacts on your confidence and Self-Esteem
Posted by
Dr Craig Dewdney
on Feb 14, 2019 11:25:45 AM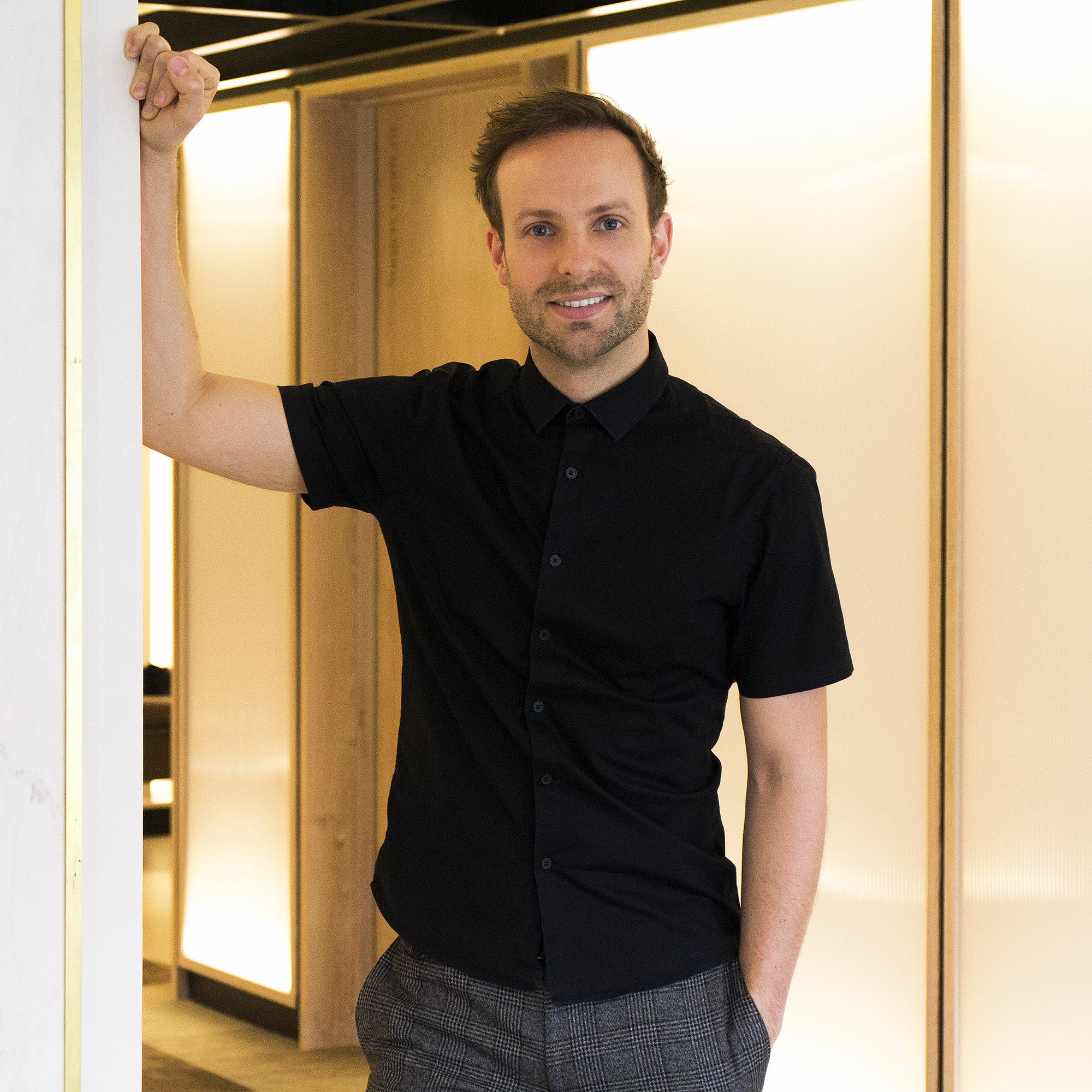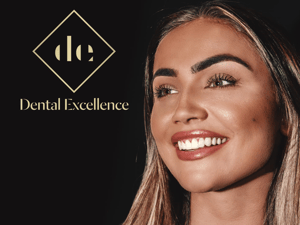 We see many patients coming through our doors for consultations on a daily basis, and it constantly reminds us how lucky we are to be able to make a difference to a smile and the person attached to it!
Dentists are funnelled into looking at a treatment plan, a tooth, a smile, but it provides a much better perspective to take a step back and look at the patient as a whole.
When patients come through our doors we always ask the question: "why now?" and it's surprising what you get back.
Some patients live for decades hating their smile, politely avoiding photo's or only allowing them from one side, or worse still not smiling at all. In fact, Bupa carried out a study of 2000 people in May 2015 and found that a staggering 42% admitted their teeth were the number one thing they would change about themselves, with 35% being embarrassed by their smile.
And when we meet new people, what are the first features we look at? Eyes and then….your smile. If everything is good from that point only then do the shoes get checked out!
So, feeling comfortable showing off your pearly whites can have a lasting first impression on the people you're meeting, dating and interacting with. More importantly it can have a very positive effect on you.
When we smile, just the physical movement helps to set off a number of chemical reactions in our brains. This can trigger neurotransmitters like endorphins, which have a big influence on our pleasure centres in our brains, so when you smile you will actually feel happier.
Beyond this, being comfortable with your smile plays a huge role in self confidence. If we look good, we usually feel good. In a society where the vast majority want beach bodies for their holidays, well groomed hair, tanned skin and fresh this-season clothes, everyone is acutely aware of their smile and yours.
What could be worse if you start laughing, then become conscious of your smile and have to stop? Or your selfie smile has been honed to never show your teeth? This doesn't bode well for social interactions because if you're uncomfortable smiling, your anxiety generally rises and this triggers release of our bodies stress hormone: Cortisone. Cortisone if chronically triggered, can have all sorts of harmful effects such as reducing the strength of your immune system, weight gain, and mood changes.
Smile makeovers have now advanced to the point where we focus on little to no drilling, pain-free, and injection-free alternatives with payment plans to spread the cost over a year or more, there has never been a more accessible, safer way to get the smile you want and start feeling happier and healthier about yourself.