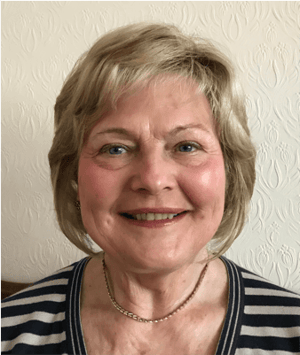 Dr Varga has both worked and taught – undergraduates and postgraduates- at the University of Liverpool Dental School and Hospital and is on the Specialist List for Oral Surgery.
As we are committed to provide a holistic complete dental service at Dental Excellence internal referral to Dr Varga prevents our patients waiting too long for specialist hospital treatment.
She has many years experience of teaching and practicing conscious sedation and accepting sedation referral of patients requiring surgical care from local colleagues.